The Most Iconic Hairstylists In The Tri-state Area.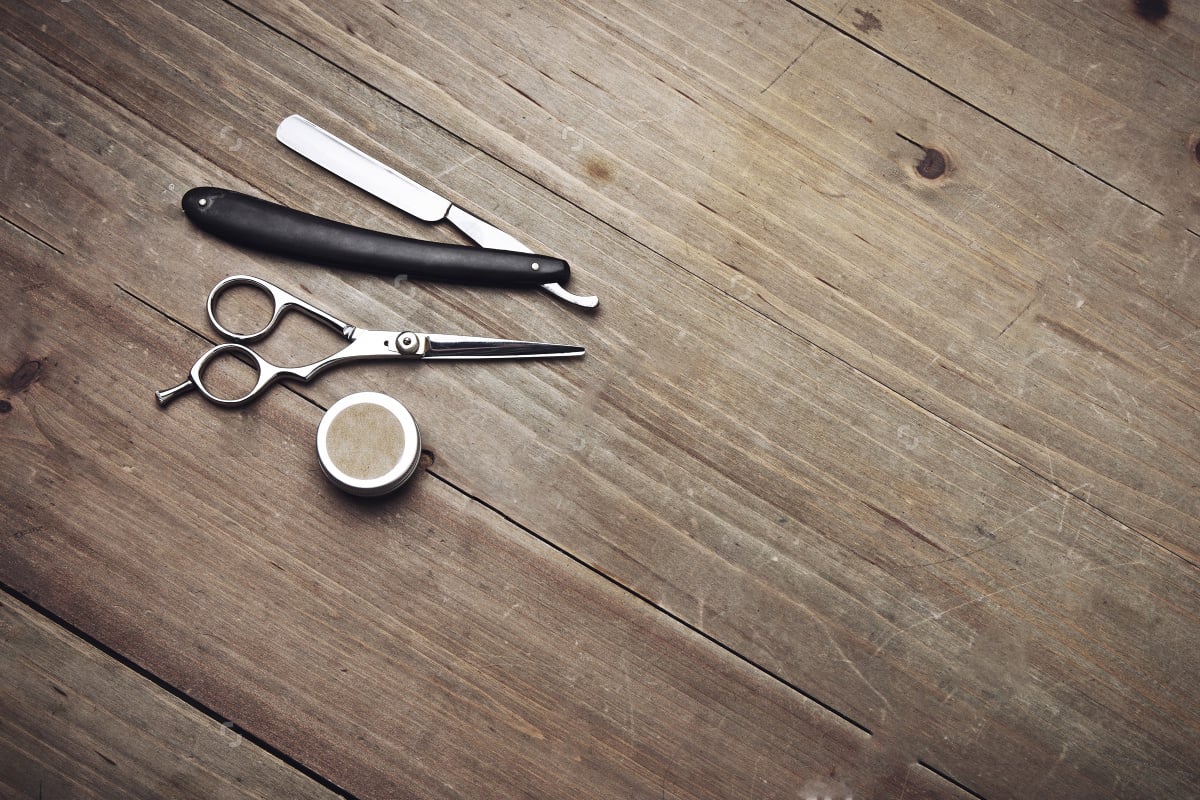 OUR SERVICES
Located in the Chelsea neighborhood, Chelsea Gardens Barbershop is the go-to barbershop in NYC for our modern cuts at reasonable prices. Our barbers strive to make every visit a personalized, comfortable experience. We care that you receive a stellar cut, whether it's a simple crew cut or a razor fade.
Book an appointment today to see why Chelsea Gardens Barbershop is the premier barbershop for haircuts and shaves.
About
Chelsea Gardens Barbershop was established in 1959. We cater solely to males that are looking for upscale hair treatments. Our premium services provide clients of all ages, that flawless look.
We offer our clients a wide range of services from straight razor shaving, hair styling, beard grooming and even eyebrow trimming. Our retro style shop gives clients the opportunity to have their hair treated by professionals that know hair.